We get it done
Every great idea starts with a blank page. We make sure your blank page is better than everyone else's.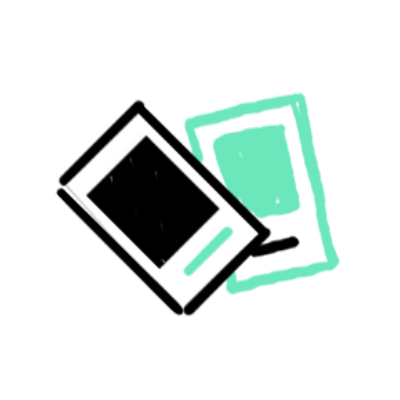 From video direction to editing and everything in between.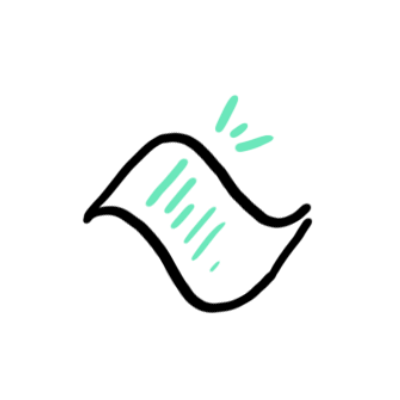 Scripting and communication based on your target audience.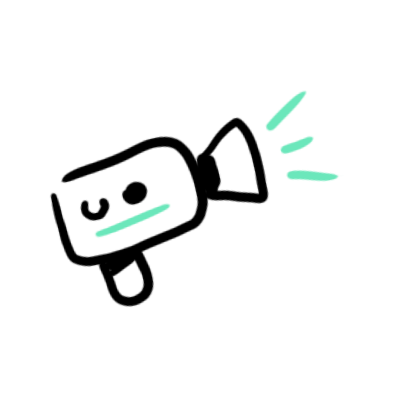 Once published, let's get the right eyes are on your project.